The Best Camera: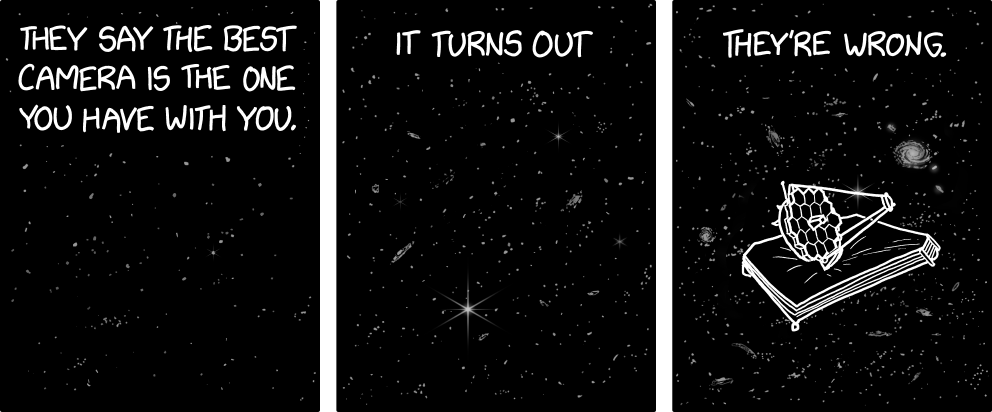 Permalink
- posted 2022-07-13
The idea behind the AppleTV 4K streaming puck is that you see your content in 4K. In the case of photos in the screensaver, that's not what you get. The AppleTV 4K, showing photos from my laptop using "home sharing" (no not iCloud photos):
When I play a slide show with the same images on my LG OLED TV, I get this: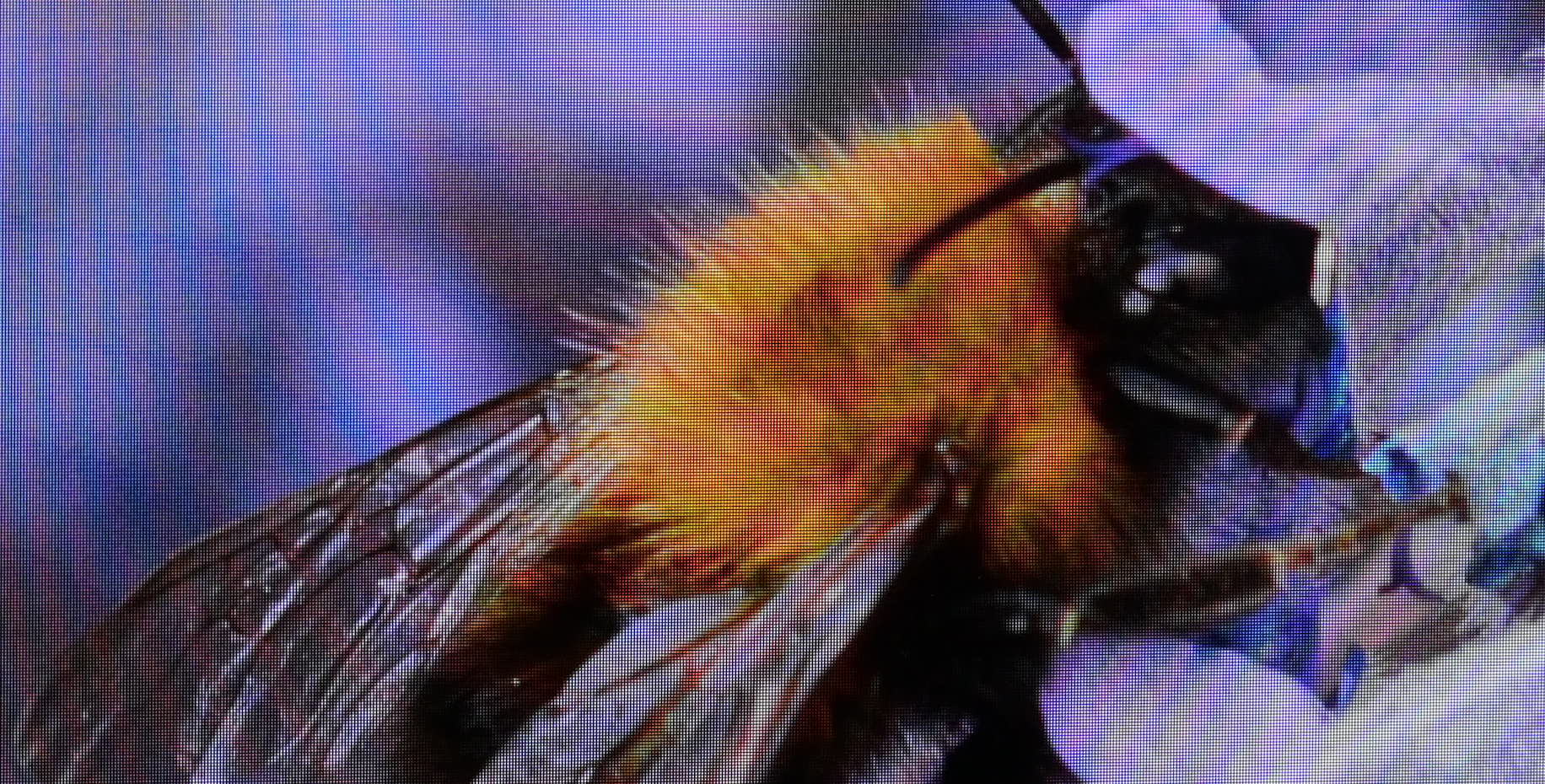 These are photos taken of the TV image, of course zoomed in quite a lot, but if you're sitting close enough to the TV to be able to tell the difference between HD and 4K, the difference is pretty obvious.
What gives, Apple?
Permalink
- posted 2022-07-11
► The other day, the Youtube algorithm served me up this video: Film Photography's Future is its Past | Cameras and Coffee with David Hancock. In it, David Hancock more or less adopts the premise of this article: Film Photography Is at a Crossroads Headed for Extinction: What It Would Take to Turn It Around and Why It Won't Happen by James Madison.
Is the world running out of film cameras? Is it feasible to create new ones?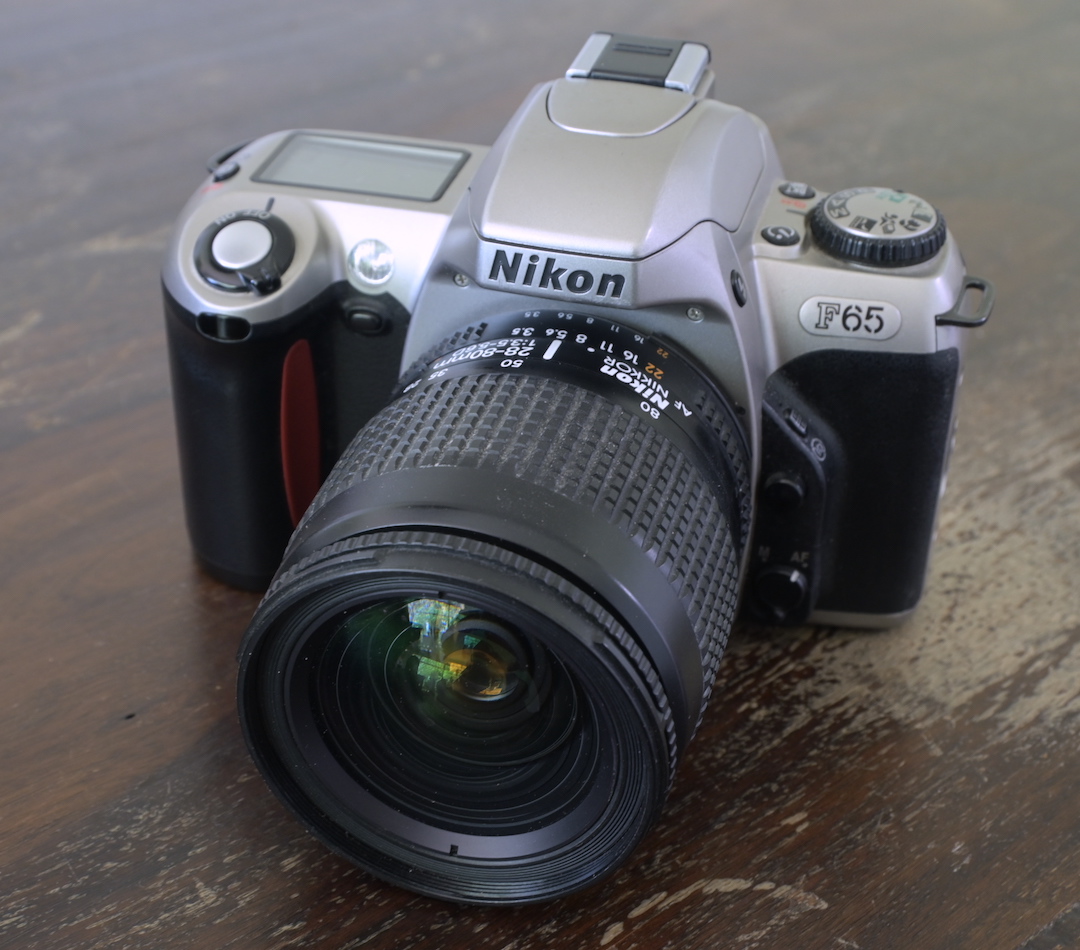 Full article / permalink
- posted 2022-07-08
If you shoot (or shot) photos on film, you'll probably want to scan that film in some way to get those photos on your computer. There are various ways to get that done. For reasons that I'll talk about later, I decided to have a go at scanning negatives using my digital camera recently.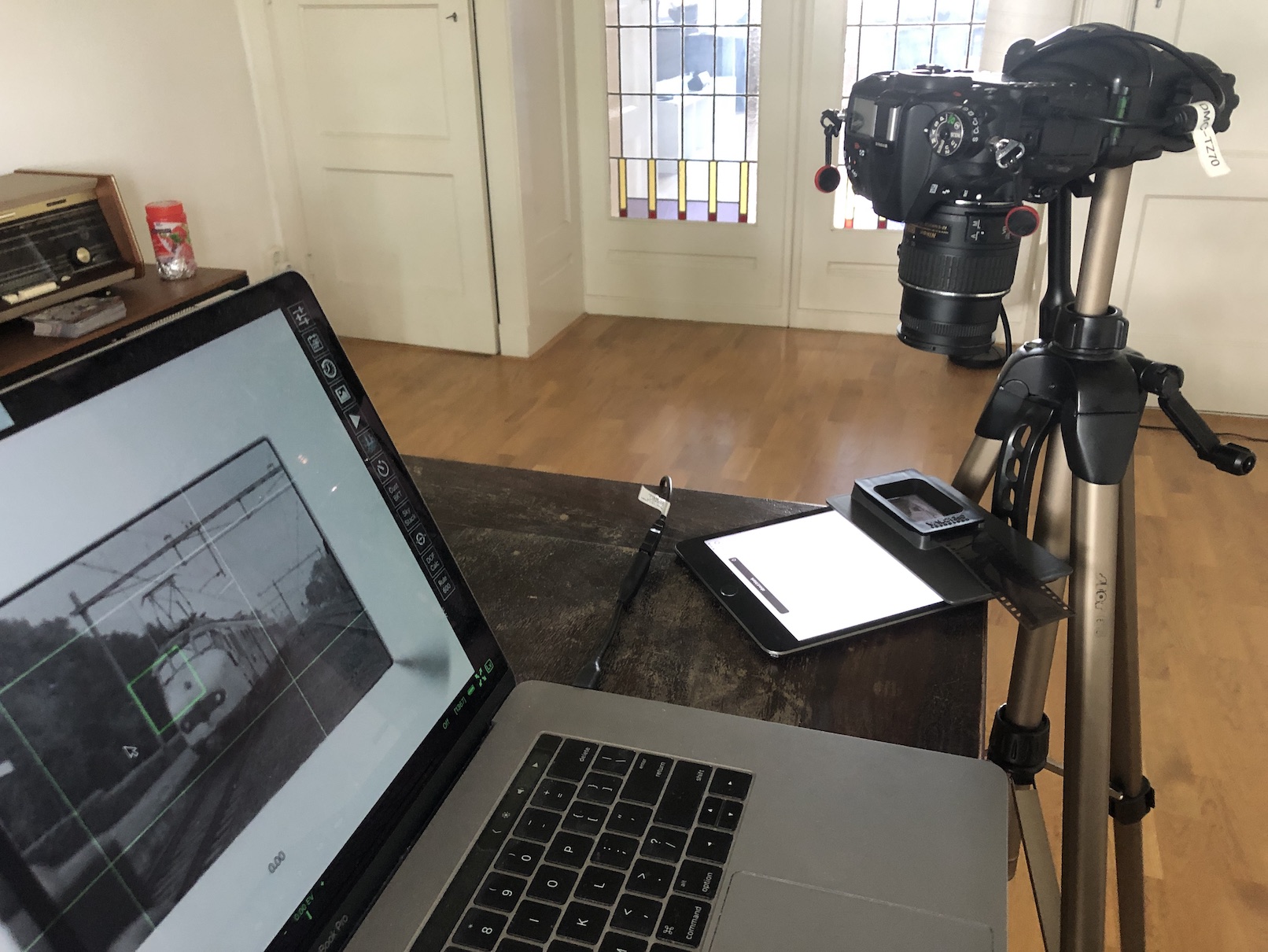 Lees het artikel - geplaatst 2022-07-03
If you want to understand the chemical reactions at work during the processing of a film without going back to your school bench:
Permalink
- posted 2022-07-01
► In this digital age, we still may want to shoot photos on film. But what type of film?
Or why film in the first place?
I think that last question will have a different answer for everyone. For me, it's the joy of seeing decades old machines do what they were built to do so cleanly. I can just pull the film advance lever and push the shutter on my Nikon FE time and time again, it never gets old. It's even better when there's film in the camera. Although of course then this starts to cost real money.
Full article / permalink
- posted 2022-06-19